Kylee and Bennett's plans for an intimate Santa Barbara Courthouse wedding were unfortunately derailed by COVID 19; but this snag didn't keep them from getting married on their original wedding date in April.
Instead of a ceremony at the courthouse followed by a private dinner reception at a Santa Barbara estate, the couple decided to elope at a friend's expansive ranch property in the hills of Carpinteria.
Kylee and Bennet spent time together the morning of their wedding setting up their ceremony space with a trellis arch, and styling a table with their wedding cake, Save the Dates, and chilled Dom Pérignon and hand sanitizer; highly appropriate for a pandemic elopement. Kylee did her own hair and makeup, nailing the old Hollywood swept back look, and put on her BHLDN wedding dress in a barn on the property.
In true elopement fashion, the bride and groom were joined only by their officiant, with myself and my second shooter documenting the ceremony from a safe distance.
Another detail that enhanced this Santa Barbara elopement, was the added element of filming a ceremony and highlight video alongside shooting photos so that the couple could share the day with their loved ones. Wedding films are a new addition to my elopement packages, so feel free to ask about video options in your inquiry.
See the highlight video below the blog post here.
After the truly personalized elopement ceremony officiated by Paul Howell with Marriage with Meaning, we headed out to explore the mountainous views of the hillside ranch property and take photos with the owner's awesome classic car collection.
Kylee and Bennet's COVID 19 elopement was such a sweet and personal day and should serve as inspiration for any couples who are thinking of eloping in Santa Barbara.
Enjoy this Santa Barbara elopement!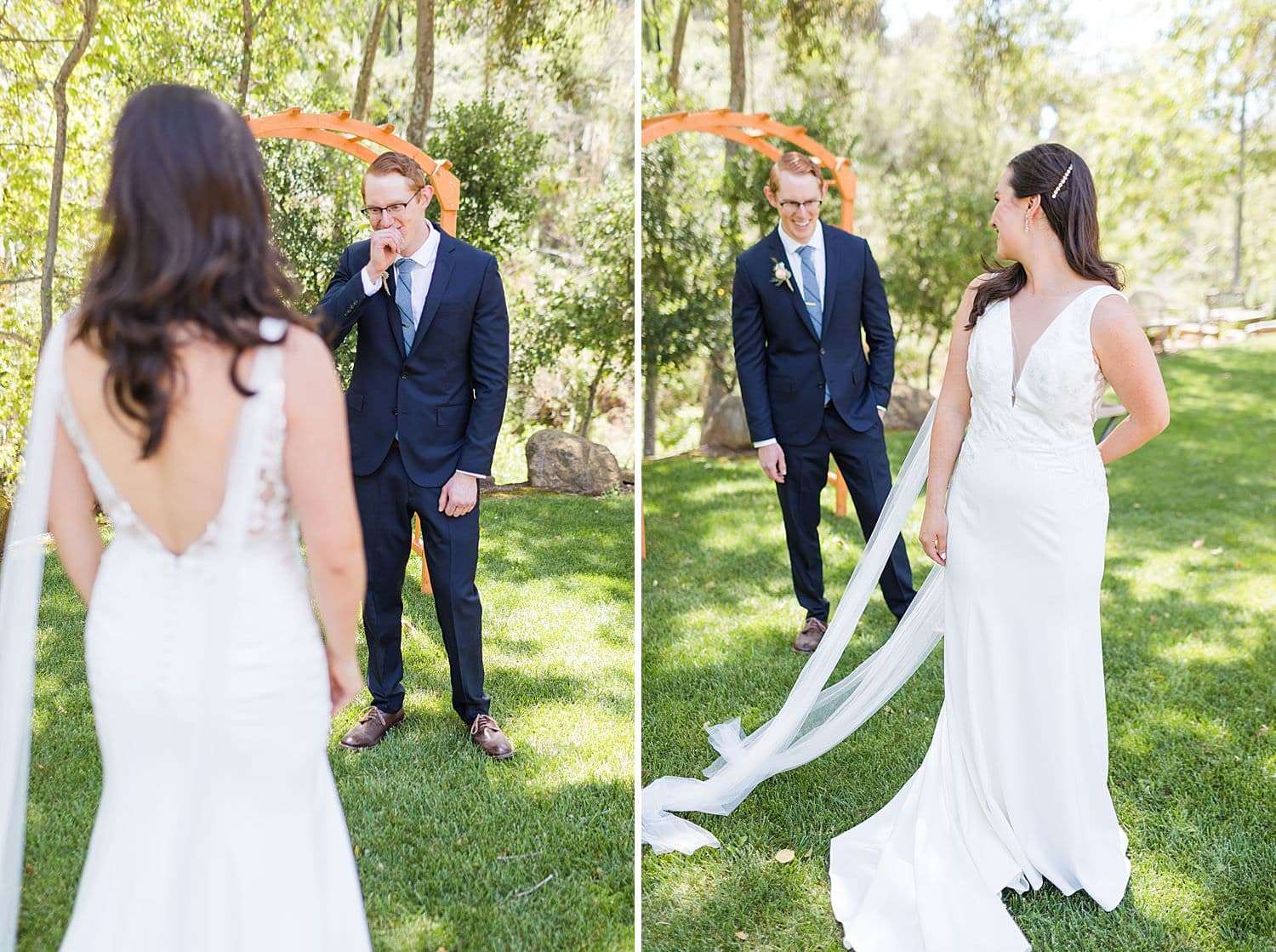 SANTA BARBARA ELOPEMENT HIGHLIGHT VIDEO